Problem + Empathy = Solution
VERN™ is the Virtual Emotion Resource Network
We are a dedicated network of  conversational AI professionals, software developers, communications and content analysis researchers, mental health professionals and medical professionals.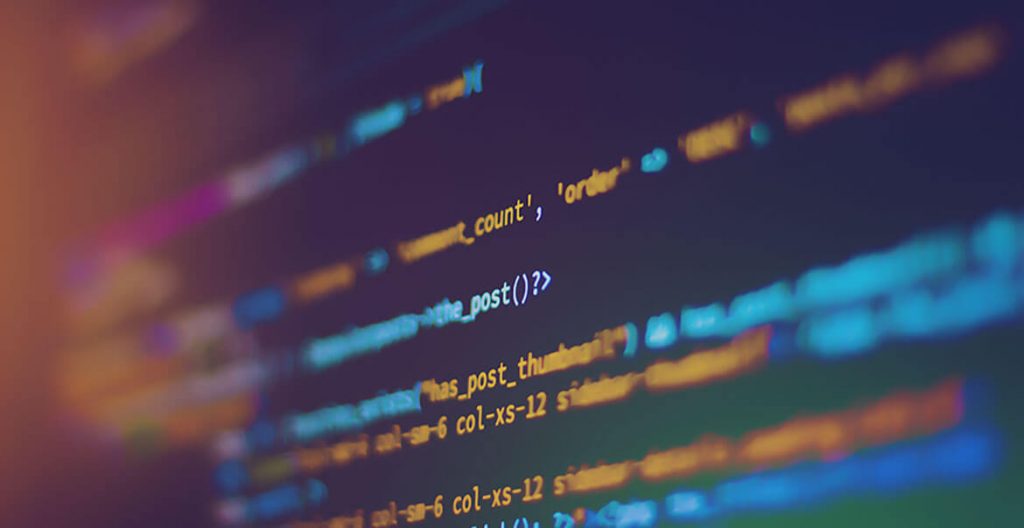 VERN™ is developed to detect human emotions in communications. It predicts the user's intent on a scale of 0-100%. This scale represents intensity of the emotion present. VERN™ is a patented system that detects latent emotional clues at the lexical level, and corpus level.
You can connect and use the API service or find VERN™ in your favorite AI Marketplace.
VERN™ provides a REST API to perform live analysis of a body of text. The results are returned in a JSON style format. An active API key is required to make a request and is available in the Dashboard.
VERN™ is available via marketplaces, and can be directly integrated into your ML Ops project or used as a stand-alone on your server. The packages vary depending on marketplace. For more details, please see our On-Premises solutions page for the latest in marketplace offerings.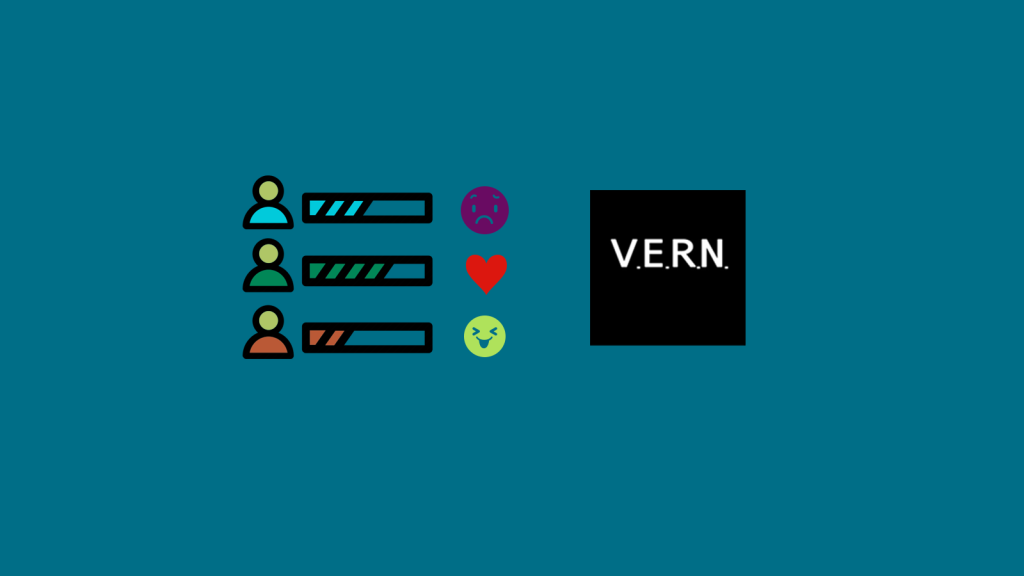 VERN™ detects distinct emotional signals from communications at the lexical level. We conceptualize emotions as being a mix of Euphoria, Dysphoria, and Fear. Our emotions model prediction error indicators and are described in brief below.
VERN™ provides analysis of Anger. This is conceptualized as  communicating the recognition of a malignant incongruity. In layman's terms, it would be recognition that something was not "fair" or would harm the sender of the message in some way.
VERN™ provides analysis of sadness. This is conceptualized as the acceptance of a malignant incongruity. In layman's terms, it's the communication of dread and resignation.
VERN™ provides analysis of Love & Affection. Unlike other Dysphoric emotions Love & Affection is the absence of an incongruity. In layman's terms, this means that the sender's goals align and they're communicating this. It could be considered joy, grace, and virtuous. 
VERN™ provides analysis of Fear signals. Fear is an interesting neuroscientific phenomena, that we're excited about (really). While there is no current method to actually measure fear, VERN™ measures the sender's fear response. Individuals communicate their fear, and that's how all systems detect fear signals.
VERN™ provides analysis Humor. It's conceptualized as the detection of a benign incongruity. In layman's terms, it's whatever doesn't kill you makes you laugh." The model incorporates the Incongruity Theory of Humor; with the Relief and Superiority Theories being a different types of incongruity. Currently, the team is undergoing experimentation with Humor so the analysis won't be provided in this version of VERN™ AI. We will have more to come soon!
VERN™ provides analysis of Anger, Sadness, Fear, Love & Affection and Humor. We have found that VERN™ is successful in chatbots and virtual assistants, as a method of analysis for mental health applications, in analyzing internal and external communications (including human resources, marketing, social media and public relations).
VERN™ can be used in many ways and some of these can be found on the Use Case section of this website.
If you would like to learn how VERN™ staff can assist in planning and executing your chatbot, virtual assistant and can recommend providers of voice to text and other AI/ML, or NLP/NLU tools to complete your VERN™ powered application. Click here to learn more!
Dedicated staff of professionals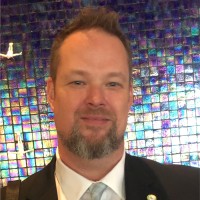 Craig
Tucker
Craig Tucker is the creator of VERN™ and a co-founder.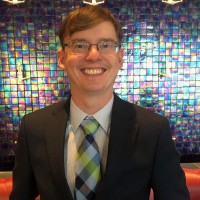 Bryan
Novak
Bryan is the CTO of VERN™ and a co-founder.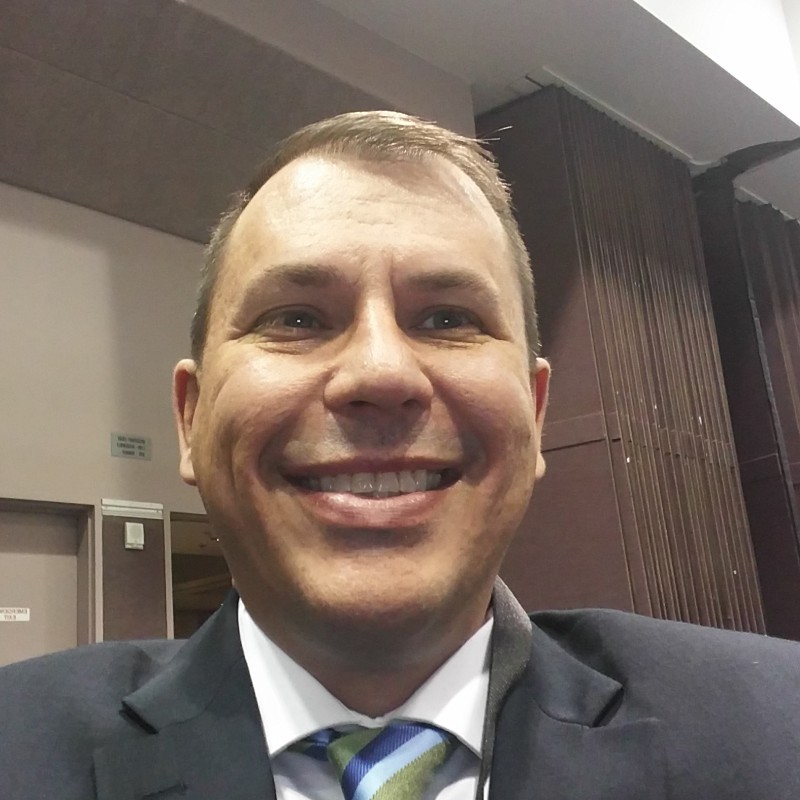 Edward
Christensen
Edward is the Counsel for VERN, LLC and is also a co-founder.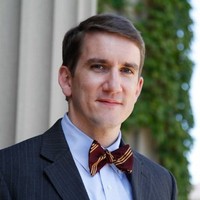 Brendan
Watson
Dr. Watson is head of research for VERN™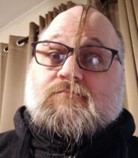 Dennis
Walters, II
VP-Information Architecture
Dennis is VERN™'s development guru & chief of its technical operation.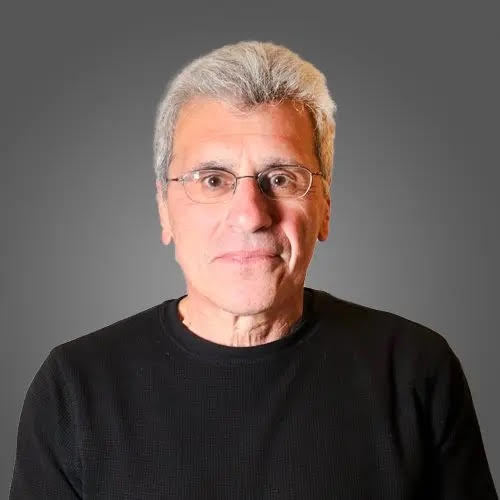 Steve
Ardire
Steve is a Strategic Advisor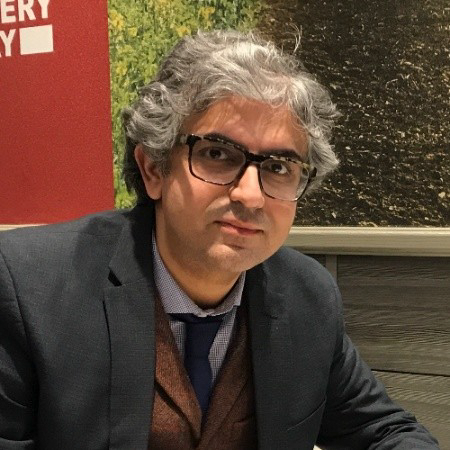 Dr. Faisal
Shaikh
Dr. Shaikh is a technical advisor and partner, founder of My Babble Chat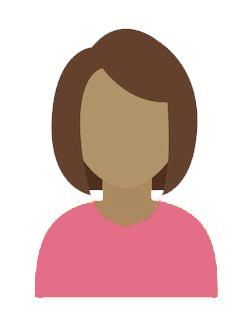 Perhaps
You?
Want to join the team? We have many ways to engage. Please email us on the link below.