Chatbots & Virtual Assistants
Emotion recognition for chatbots, user UIs, and for use in robotics
VERN™ IS A WINNER! Our bot CARE-RN was a winner of the Kore.ai bot-a-thon. CARE-RN is a small single function bot that detects anger and fear and directs an appropriate response. If someone wants to speak to the manager, CARE-RN steps in to handle the disgruntled customer until help arrives!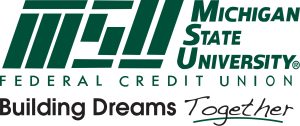 VERN™ Develops Triage and Escalation Concept
VERN™ conducted three pilots analyzing the communication both internal and external to the credit union. We developed the concept of triage as it applies to upset customers–by identifying the emotion present and escalating the problem to a ready solution.